Classroom Slides Manufacturers in Jhunjhunu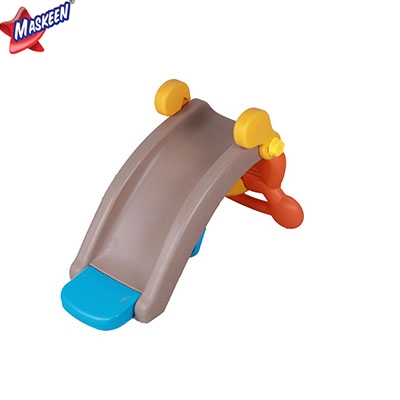 Enquire Now
Transform traditional classrooms into dynamic learning spaces with Maskeen Overseas in Jhunjhunu. As Classroom Slides Manufacturers in Jhunjhunu, we prioritize both creativity and durability, ensuring that each slide adds an element of interactive learning to the academic environment. Our commitment to educational innovation in Jhunjhunu is evident in our meticulously crafted classroom slides. We stand as the trusted choice for Classroom Slides in Jhunjhunu, combining vibrant designs with robust construction to create slides that promote engagement. With an emphasis on quality and safety, our classroom slides in Jhunjhunu are designed to inspire curiosity and make learning a joyful adventure.
Classroom Slides Suppliers in Jhunjhunu
Our diverse range of classroom slides in Jhunjhunu is curated to meet the unique needs of educational institutions, offering various designs that complement the spirit of interactive learning. We prioritize not only the aesthetic appeal of our products in Jhunjhunu but also their safety and functionality. Each classroom slide is a testament to our commitment to fostering a positive and engaging learning environment for students in Jhunjhunu. We are your dedicated partner in enhancing the educational experience with our Classroom Slides as Suppliers in Jhunjhunu. Choose Maskeen Overseas as your reliable source for Classroom Slides in Jhunjhunu, and let us contribute to building dynamic and enriching classroom spaces that inspire curiosity and active participation among students.
Products Related to Classroom Slides
₹ 4799/ Set
| | |
| --- | --- |
| Product Code | 1017 |
| Dimension | L34 X W20 X H21 inch |
| Price | ₹ 4799 |
Enquire Now