Effect of Toys on Children Good or Bad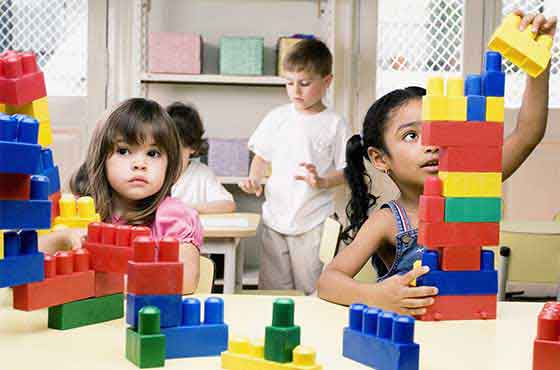 If we talk about kids, then they love toys! There is no one in this world who is more fond of toys than these little innocent kids. Further, if you doubt the aforementioned statement, you can perform an experiment! Take your kids with you in a toy store and you will be amazed to see that he is picking up a number of things with a broad and cute little smile on his face.
For kids, toys are much more than just games and fun activities. There are many toys which affect a child's physical and mental health in a positive manner and give them the opportunity to learn something new. Many educational toys are built in such a way that they engage children by boosting up their senses and imaginations and encouraging them to communicate in their own language.
Little babies are anxious to learn everything. They want to grab everything which comes in their way and when they do it, they start their own Research and Development. Many parents while buying toys for their kids are in a fix whether these toys are going to affect their child positively or negatively. But the truth is that there is no toy in the world which spoils any child. It's just a matter of perception.
When little kids, for example, a toddler holds a new thing in his hands, he gets a good learning experience by its color, shape, and texture. There are tons of baby toys in the market which stimulate your baby's senses and are quite safe to play with. Toys that make noises entice little children very much with their on-going music system fitted in them. Furthermore, toys with vibrant colors fascinate toddlers very much and augment their visual senses. If we talk about grown-up kids, aged between 3 to 7, then toys with blocks and motor technique help these kids build better hand-eye coordination. Moreover, these toys help in improving kids' reasoning skills.
Toys are not bad or good, it just depends upon how those toys are being used. It is, still, debatable that playing outside or inside, which one can stimulate your child's mental and physical ability? When they play outside, they become physically strong and when it's indoor time, they can get mentally intelligent and sharp. When you provide your child with the best toys, he or she can develop a fine sense of interaction.