Shop Best Preschool Toys and Furniture at the Best Prices Today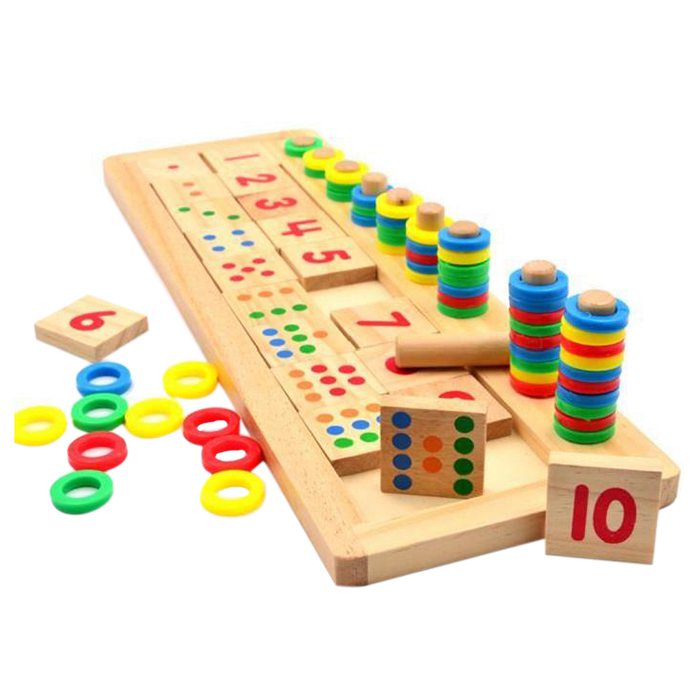 At preschool, kids are just learning to speak, walk, and basic manners. At this tender age, everything affects their growth, especially where they spend most of their time. They spend the most time at school learning, and if everything there doesn't help them grow into strong and opinionated individuals then we should rectify that mistake. At preschool, they are learning to become adults. So everything plays an important role in learning, especially school furniture. We are known as one of the leading Preschool toy Manufacturers in Delhi, NCR.
The physical comfort of the students is often neglected and this is something that needs to be spoken about and solved. Kids at their tender age can hamper their growth by sitting on the wrong type of benches or using the wrong type of toys to play with. As they are spending most of their time in school the furniture that the school purchases should be thoroughly researched and then bought. And if you are looking for a preschool furniture manufacturer to buy furniture from then you can consider Maskeen Overseas as they have a top collection that will help the growth of a child instead of hampering it. We are one of the best Kids Pedal Boat Manufacturers and our offered paddle boats are enticing enough to make your child want them.

They provide a list of creative products that will speak to children and entice them to use it. So, in short, teaching them without being strict. They provide a lot of cute kids' products such as:

Duckbin - a dustbin shaped like a duck that will sure look cute in schools and will help them learn to throw waste in the dustbin.

Pingubin - that is almost like the duckbin but this one is shaped like a penguin to look cute in classes and teach without teaching.

Bottle Hanger - kids need s to learn to keep things in place and this bottle hanger is sure to teach them to hang their bottles at that bottle hanger which will teach them a little bit about responsibility.

Children's Beds - this product is for the nap time of children. These beds are surely safe and tested as children are going to sleep on them.

Moon Table - this is a table shaped like a moon, this will help children learn to keep stuff on the table while eating and otherwise. This is sold in bright colors. So it will attract children to keep stuff on it. Thus teaching them to keep things on the table.

Cartoon Chair - this will become the instant favorite piece of furniture, as it will be in the shape of cartoons and will invite them to sit on them. Children will learn to sit on chairs with the help of these cartoon chairs.

Wooden Easel - this one is to get the artist out of the children. When they will take out the brush and paint and start painting they will have the most fun and that is essential to their growth.

Kids Pipe Chair - this piece of furniture is a simple chair that has pipes on its stand that won't do anything for adults but it will avoid kids from getting any injury from the chair stands for children.